You need to be whitelisted before you can actually login to your launcher! For instructions read this link!
1. Open your Breaking Point Launcher and select Installation and Updates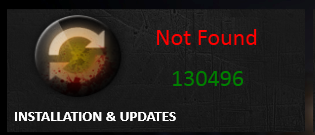 2. Select the Steam Workshop button

3. Steam will open to the Breaking Point Steam Workshop Page. Hit Subscribe

4. Close the Breaking Point Launcher and Check your Steam Downloads. It should start downloading the mod. The first time you do this it will re-download 7 GB. You will also need to turn on auto updating on steam on properties of Arma 3.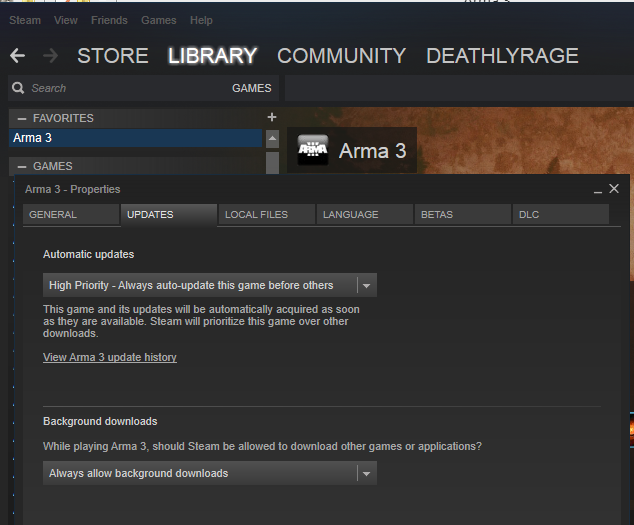 5. Once steam finishes downloading re-open the Breaking Point launcher as a administrator by clicking on the shortcut Right Click -> Run as Administrator.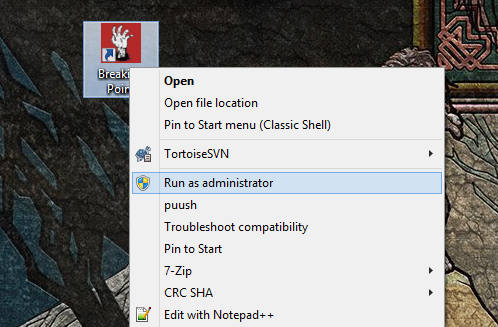 6. Select Link Steam Files.

7. You should see this message and your version number will appear green.